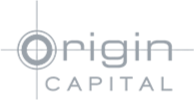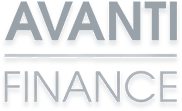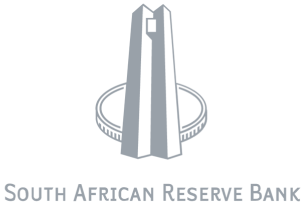 Explore Our Free Check Services
Identify Risk to Your Business in Real Time
Stay ahead of changes in risk status with our Ongoing Monitoring feature, which dynamically identifies updates to profiles, new risk and reduced risk, and sends alerts to notify you in real time. Available through our enterprise solution, MemberCheck.
Automate Your Onboarding Process
Streamline your onboarding process by integrating with NameScan's RESTful API, providing you with regularly updated databases of PEP, Sanctions and Adverse Media information.
High Satisfaction Rates
Comply with regulatory obligations whilst maintaining the highest possible customer satisfaction rates.
Global Customer Onboarding
Implement efficient onboarding processes in a regulated environment.
User-friendly Platform
NameScan delivers an enhanced user experience by consolidating all your screening needs in a modern, interactive dashboard.
Register for Free Credits
Proprietary Data
Our global database of sanctioned individuals is updated on a daily basis to keep you up-to-date with the most recent PEP/RCA profiles and sanction lists.
Try Our Free Services
Built for Developers
Reduce the time taken for integration, from months to days, with our developer-friendly Restful API and its comprehensive documentation.
Developer Centre
Accountants
Legal Industry
Betting Industries
Precious Metals
Financial Institution
Real Estate
Insurance
Cryptocurrency
Pension/Superannuation Funds
Money Remitters